Visit The Best Pawn Shops in The Bronx, NYC
Quick Cash Loans, Convenient Locations
Need cash quickly? Paradise Pawn has you covered. Visit one of our two convenient locations in the Bronx, or give us a call at 718.295.8900 to learn more!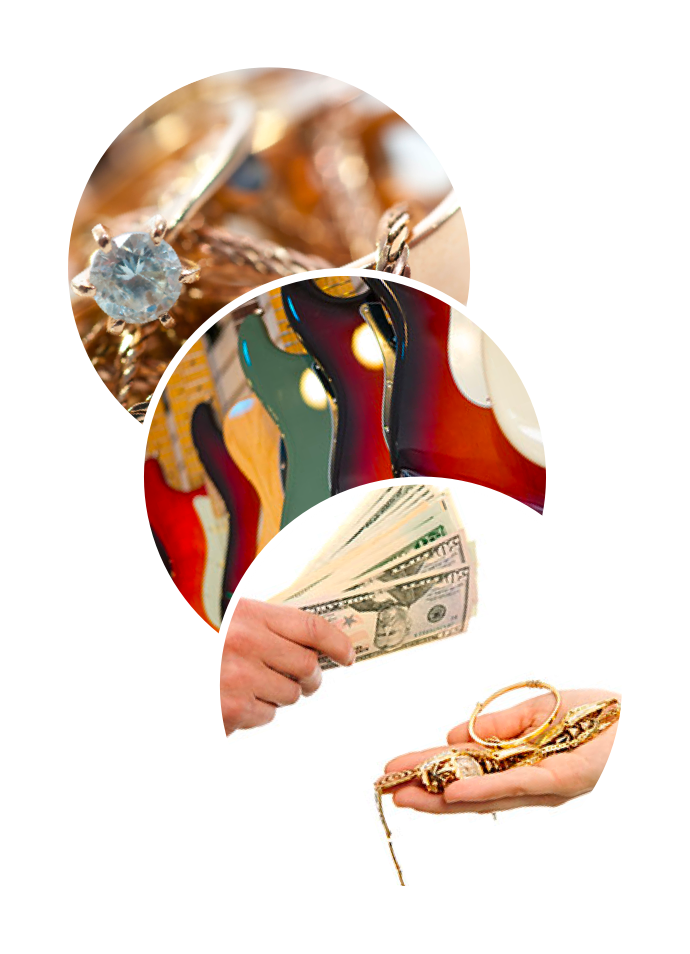 Welcome to Paradise Pawnbrokers!
We make cash loans on jewelry, watches, diamonds, musical instruments, laptops, small electronics, power tools (no gas) and other items of value from $10-$100,000!
We extend loans to individuals in need of quick cash on the spot. We offer fast service and low New York State interest rates. No credit check is required. Come in for a no obligation evaluation of your items for a top dollar loan. We buy GOLD. Bring in your unwanted gold for cash on the spot.
Paradise Pawnbrokers Inc., was founded over 70 years ago. We are family owned and operated and are located in the heart of the Bronx with 2 locations to serve you. We specialize in making cash loans from $10-$100,000 on your valuables
Shop For New & Used Items Online:
What Our Customers Have to Say
This place extended themselves for me when they didn't have to. Great place. I've only had one experience with pawn brokers and used them everything. Once I was in a pinch for cash and they weren't open. I went to another place.I couldn't even tell you how big of a difference Paradise was. The other place charged so much more and didn't care about me or my stuff. This place extended themselves for me when they didn't have to. Of course everyone doesn't always get what they want but this place is more than fair.
Matthew was extremely helpful and knowledgeable. And I will definitely refer other people to come here.
Recently after Trying several times to get the best deal on a wonderful ring , I was helped by Perla who give me the best deal. She was so helpful and tried all the options to give me the best price, because times before somebody else help me and even I told the person that I was client for long time she just told me the price and she said to me that was no more way to give discount. But thanks to Perla I have in my hand the piece that I love for long time I was dealing, thanks Perla ! I will recommend her for best service and better price .
Excellent customer service and a pleasure doing business with them. Especially Natalie.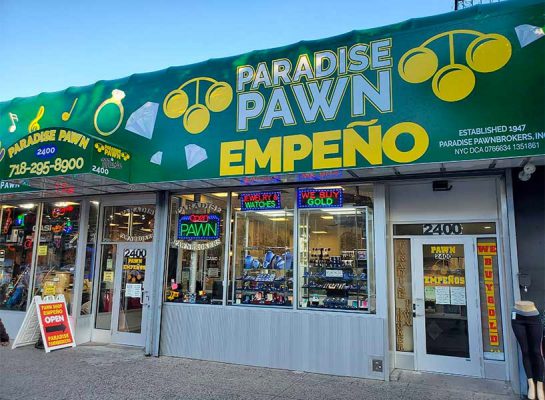 Electronics
Looking for the best gifts during the holiday season? Trying to figure out what to get for a family gift swap? Want to save on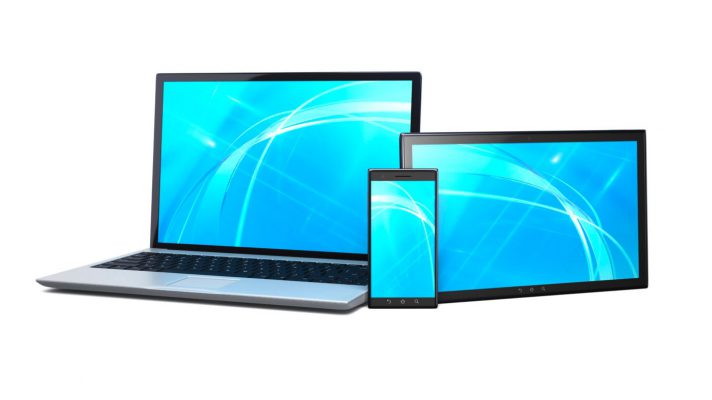 Electronics
Pawning electronics is a great way to make some quick cash. But many people wonder how much they can expect when pawning a laptop. Like

FAQ
One of the most common types of items used for pawn loans is jewelry. Jewelry is often a great choice for when you need to
via Email Newsletter Signup
Receive $5 off any $20 in-store purchase when you sign up to receive emails.*
Use for the Form Below to Claim Your Offer Now!